Shopping for jeans can be frustrating.
There's the waist to hip ratio challenge as well as sizes being dramatically different between brands. 
So we teamed up with Peloton instructor Emma Lovewell to create a sizeless denim collection where every pair is custom-made to fit.
Emma is know for her go-to denim style - light wash, distressed, with rips. The collaboration features six denim styles with Emma's iconic style.
Emma brings her years of experience as a fashion fit model as well as experience shaping design for select Peloton apparel items.
"Jeans are my go-to. There's something about a pair of worn-in jeans that makes me feel really comfortable. And when you're comfortable, you can be your best." says Lovewell. "Sometimes you have to flip your mindset. I like to say - work out because you love your body, not because you hate it. With jeans it's about getting the jeans that are made to fit you, instead of trying to fit into jeans."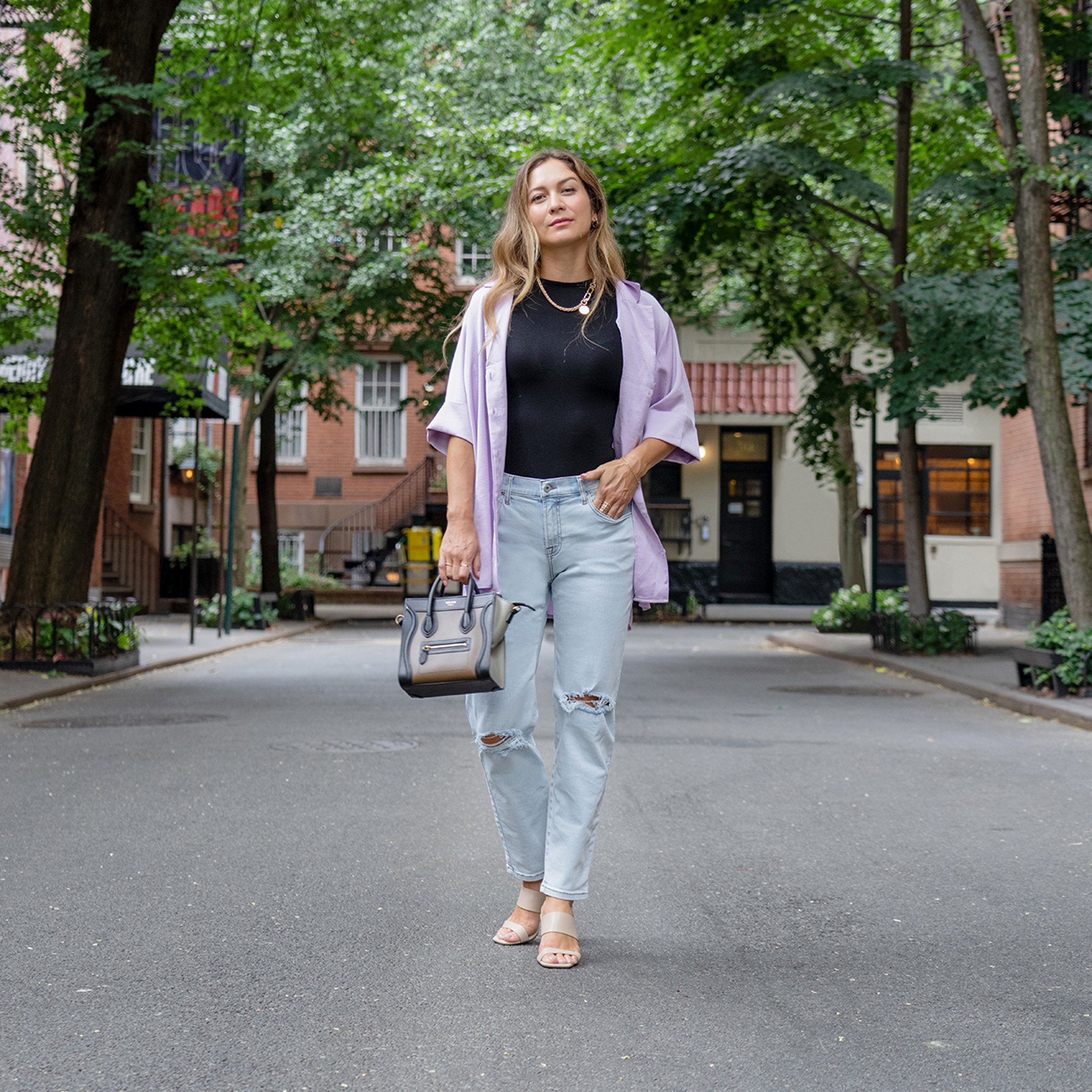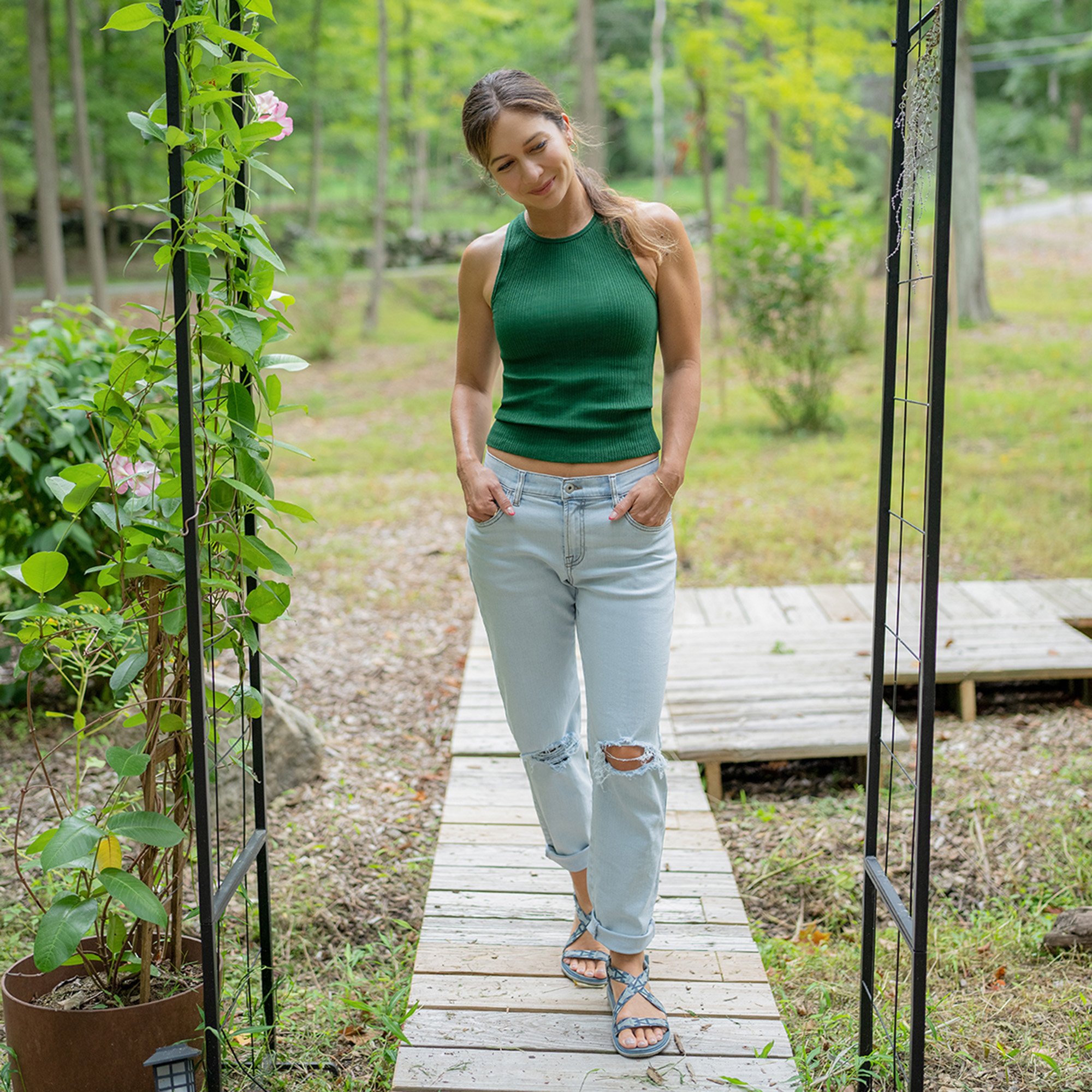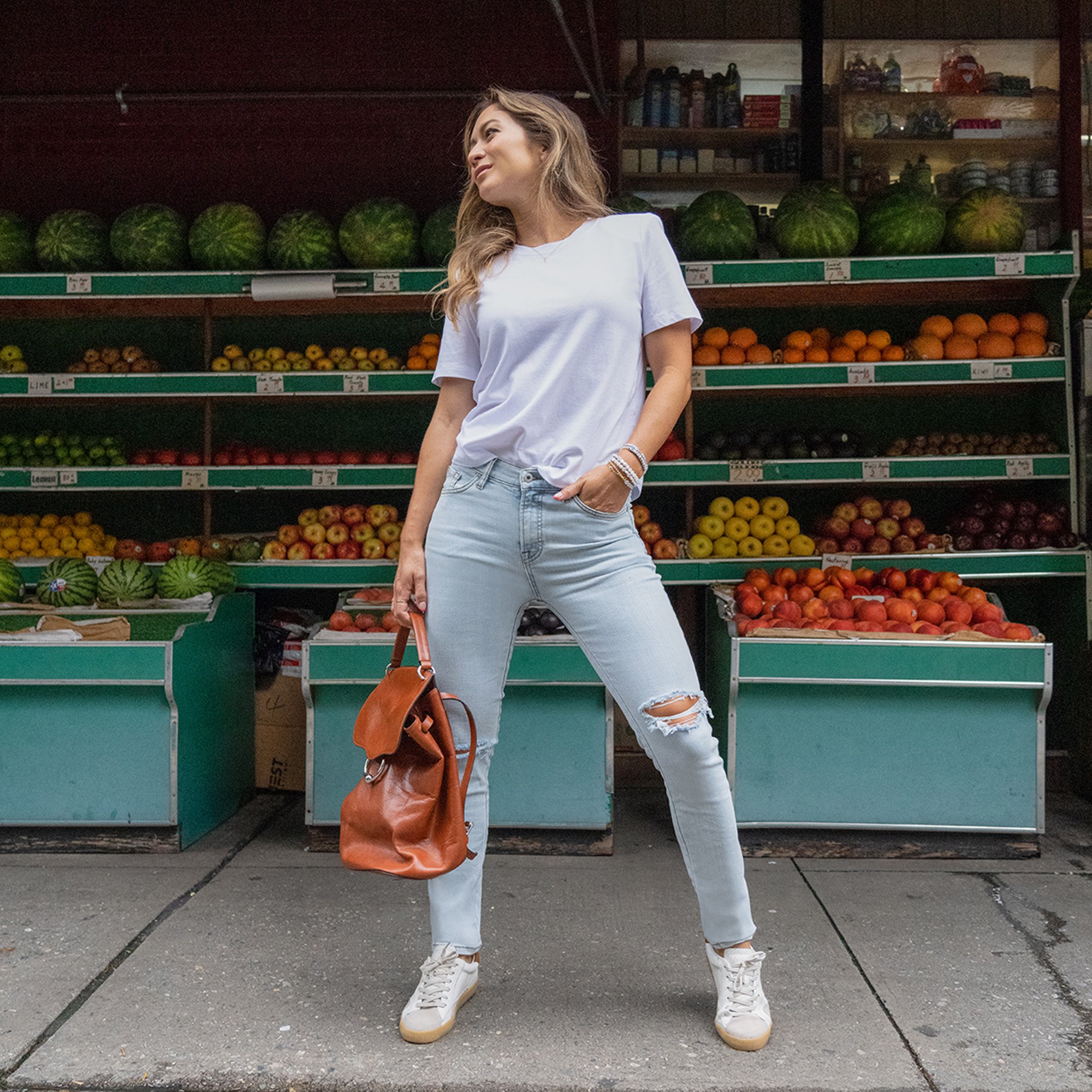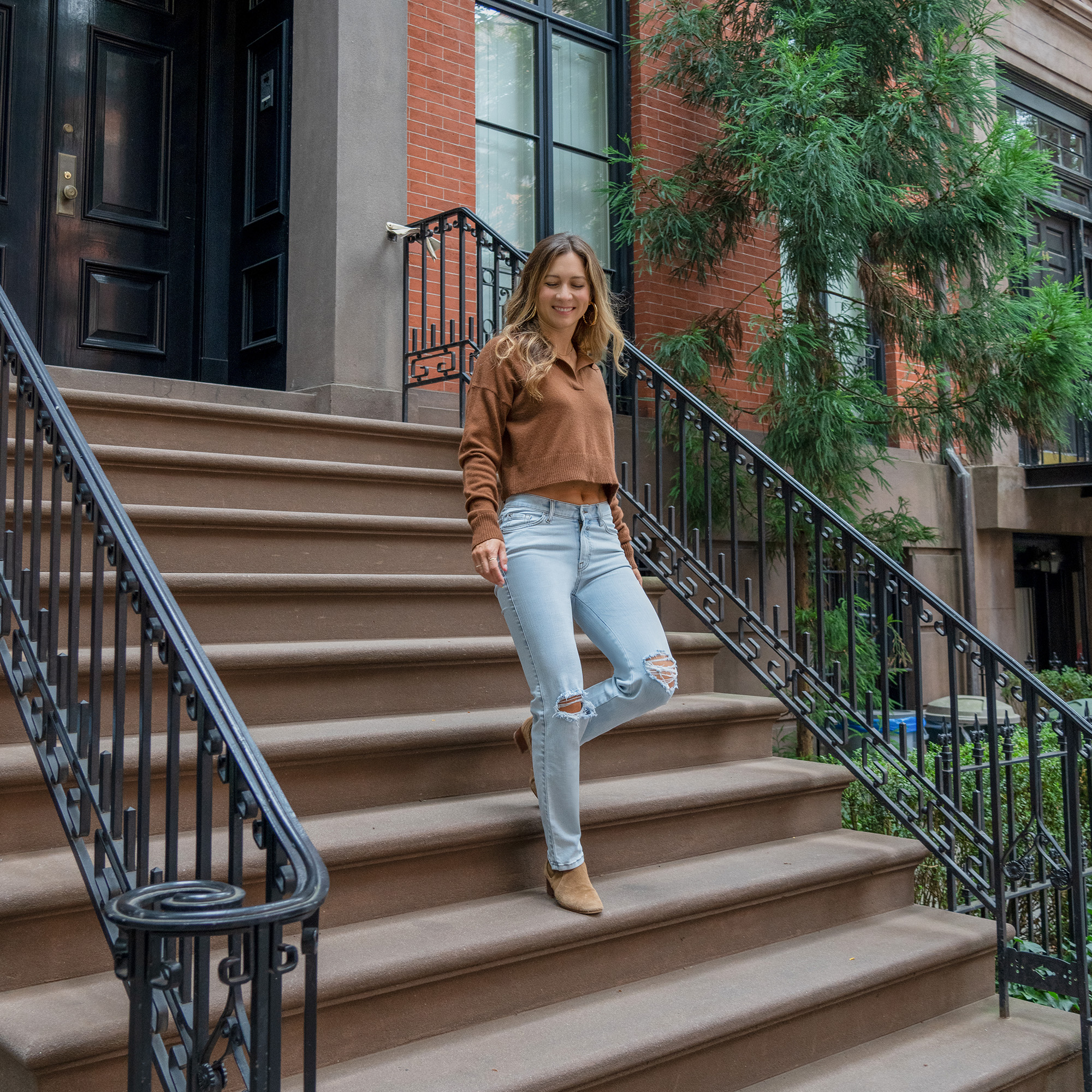 Watch the Behind The Scenes of making the collaboration: